Italy attracts millions of tourists every year. The country is also home to multitudes of international migrants. Expat professionals in Italy send remittances to their home countries via the Ria Money Transfer App and other channels. The mention of Italy invokes a vision of beautiful valleys, sparkling rivers, and quaint mountain towns filled with classical architecture. However, Italy has more to offer than picturesque landscapes. It has a range of options for adventure lovers and adrenalin junkies. Here is a short selection of ideas.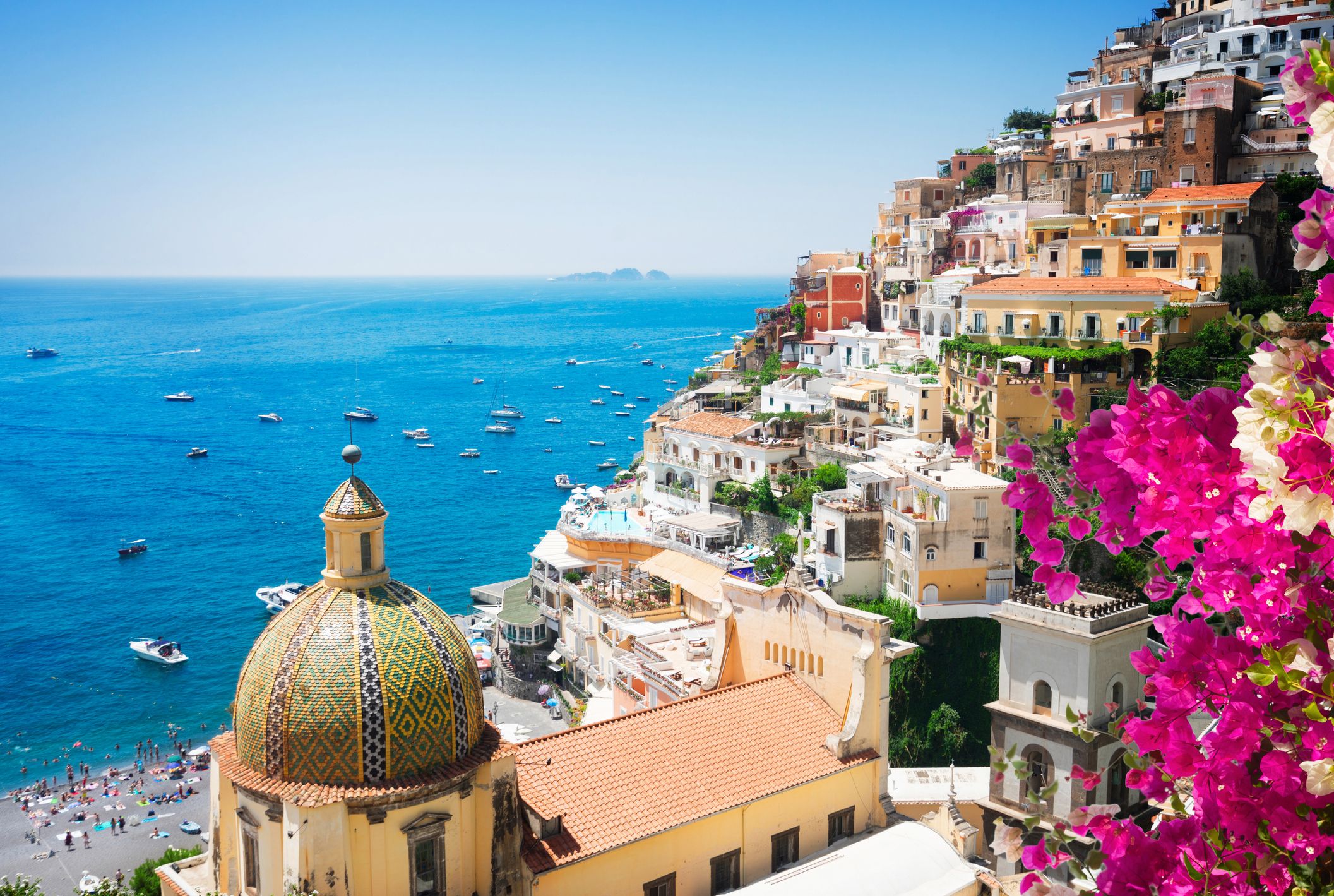 Ziplining over the Dolomites
The Dolomites comprise a mountain range in North Italy. The content is famous for jagged limestone peaks and cliffs. Nestled between two mountains in the Dolomiti Lucane region are the villages of Pietrapertosa and Castelmezzano. Between them is the Volo dell'Angelo (Flight of the Angel), a zipline connecting the two peaks. Visitors can enjoy the rush of soaring over the scenic Italian countryside at speeds reaching 100 kph.
Tickets cost EUR 35 for a single and EUR 63 for a couple of (tandem) weekday flights. On weekends the cost is EUR 40 for a single and EUR 72 for a couple. A ticket includes an outward flight, a return flight, and a shuttle service. There is a weight limitation of 150 kg for a single or couple, along with other safety considerations. Children under 12 can enjoy the thrill of being paired with an adult. The rides operate out of Castelmezzano, which enjoys road connectivity with Naples.
Paragliding in Malcesine
Tandem paragliding is the most popular tourist activity in Malcesine in the Verona region in North Italy. Visitors can gently glide over Lake Garda and enjoy the delightful sights of the entire area. The flight starts at a height of 1.7 km. Flight time is generally 20-30 minutes, depending on wind conditions. Local paragliding experts operate the flights with comprehensive safety precautions.
A single flight costs EUR 170 per season during the peak months of July, August, and September. The cost is EUR 150 for the rest of the year. The price includes a cable car ticket and an SD Card with a movie of your flight in HD. There is no age limit. However, participants must be in good health. Malcesine can be reached by bus or train from Verona Airport, about 60 km away.
Canyoning through the Umbrian Highlands
Umbria in Central Italy is the perfect place to mix spelunking with rock climbing. Participants enjoy rappelling down hillsides, going through waterfalls, and diving into ravines. There are five such spots in the Umbrian Highlands, each offering a different level of challenge. Visitors can choose to take up these adventures on their own. Hiring a guide can guarantee a much more complete experience.
Prices start at EUR 65 per person. This includes the use of a Neoprene wetsuit, helmet, and harness. The minimum age is 14. Minors need parental consent. The activity can take half a day, so it is exclusively for the fit and athletic. Most visitors fly into Umbria or reach by car from Milan.
White water rafting in Calabria
Calabria in south Italy offers abundant water sports options. White water rafting is among the favorites. Rafting over the uneven waters of the Lao River is a thrilling experience. The downstream stretch can take from 1-5 hours, depending on the selected operator and route. The prices are affordable due to high competition among the operators in Calabria. Costs start at EUR 25 per person for 1 hour of 'soft rafting' and can go up to EUR 75 per person. For most operators, the price includes transport, a wetsuit, a life jacket, neoprene shoes, and a helmet. Calabria has good air connectivity with Lamezia, Sant'Anna, and Reggio airports.
Snowboarding in Livigno
Livigno is a mountain town nestled in the Italian Alps in the region of Lombardy. It is one of the cheapest places in Europe to enjoy snowboarding and one of the best in Italy. The town enjoys a long snowboarding season. Large, open terrains and wide motorway runs make the place suitable for beginners and intermediates. Visitors can get their snowboards and gear or rent these for as low as EUR 30 per day per person. Participants must purchase a lift pass for the ski lifts and cable cars. A day-long lift pass costs EUR 50. The nearest major town is Milan. Tourists can reach Livigno by bus, train, or car.
Hemant G is a contributing writer at Sparkwebs LLC, a Digital and Content Marketing Agency. He loves to travel, scuba dive, and watch documentaries when he's not writing.