Ocean movies are movies that revolve around the plot of the ocean and water-related sports. You will binge-watch these movies if you are interested in ocean and water sports. While stuck at home in lockdown or having a fun movie night with your family or friends, a sea of movies will be a perfect option. You can never get bored while watching these ocean movies as they will glue you to their storyline, water effects, heroes, stunts, or even villains. This article provides you with options for ocean-related movies you can watch while being struck at your home. These movies can entertain you like no other. Following are the options for some perfect ocean movies Hollywood to binge-watch-
Titanic
Titanic is the best and the most blockbuster Hollywood ocean movie that almost every person in this world has watched at least once in their lifetime. It has no scuba diving concept but still has Hollywood cinema's most memorable underwater scenes. It has intense scenes detailing, and audiences watch the movie by sticking to it. It stars Leonardo de Caprio as the main male lead and Kate Winslet as the main female lead. Another reason for its popularity is that this movie is based on a real-life story that happened in the same way the film was presented.
Mission impossible- Rogue nation
This movie stars the spectacular actor Tom Cruise as the main lead. He learned freediving skills for real for this movie. While shooting this movie, Tom Cruise becomes a competitive freediver holding his breath for six minutes. This is another perfect Hollywood ocean movie.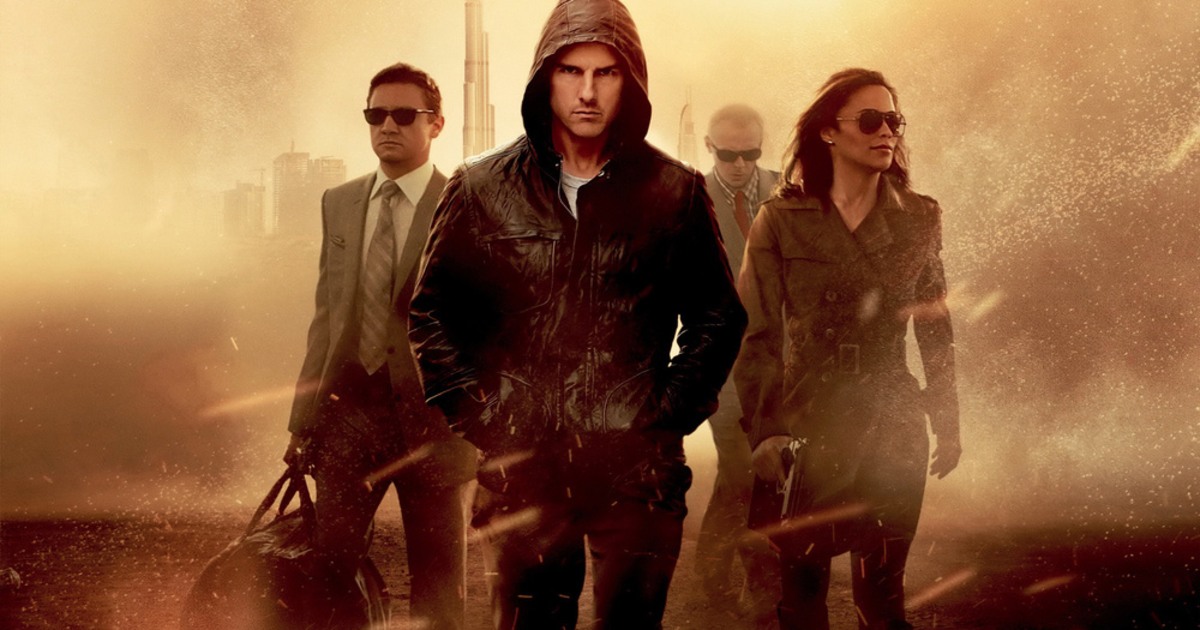 Jaws
One cannot talk about ocean movies without mentioning the famous Jaws movie. However, it was not at all related to scuba diving contents. Still, it changed people's perspectives on sharks and other underwater animals. This is a perfect ocean movie.
Aquaman
Aquaman was released after many years of waiting, but it was all worth it. This movie is power-packed with great action and direction. There is nothing that is not worth loving this movie. The plot is about half-human, half-Atlantean Arthur, born with superpowers of communicating with marine creatures.
Deep blue sea
This movie stars the favorite actor of, Samuel L. Jackson; his character takes on genetically modified sharks from an isolated research facility trying to escape into a wide-open ocean. The deep blue sea is an action suspense thriller that will entertain you.
Finding Nemo
This movie is an emotion for all the scuba divers out there. If you are seriously interested in water or ocean sports, this movie is a must-watch. Their fish characters display real-life likenesses in their characters. You will be fascinated with the scenes and direction of this movie.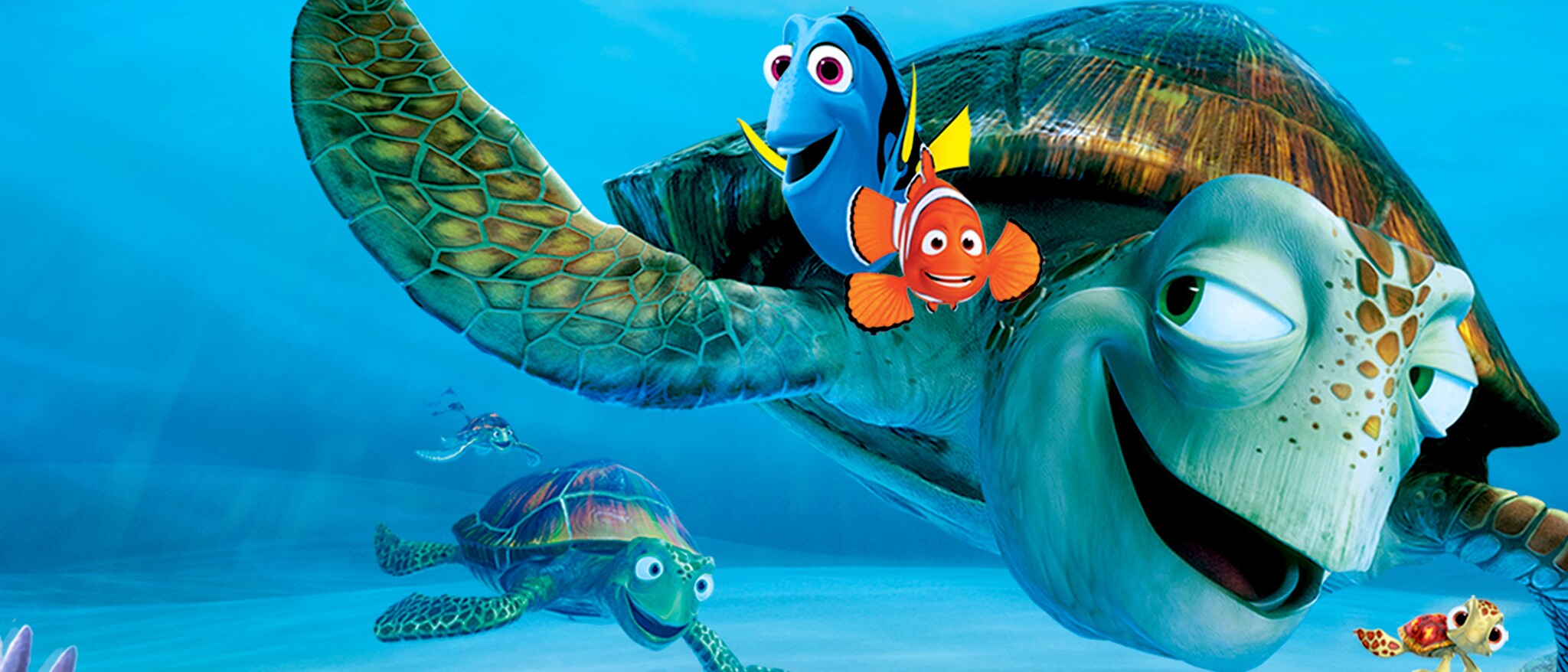 Fool's gold
Mathew McConaughey is a treat to watch in this movie. It is a scuba movie that depicts the scuba diving sport very well. The main character of Mathew McConaughey is a deep-sea treasure hunter who reunites with his wife, Kate Hudson, during his quest for a Spanish shipwreck that is full of treasure. This movie is perfect for family movie night entertainment. You can not get bored with movies of these types.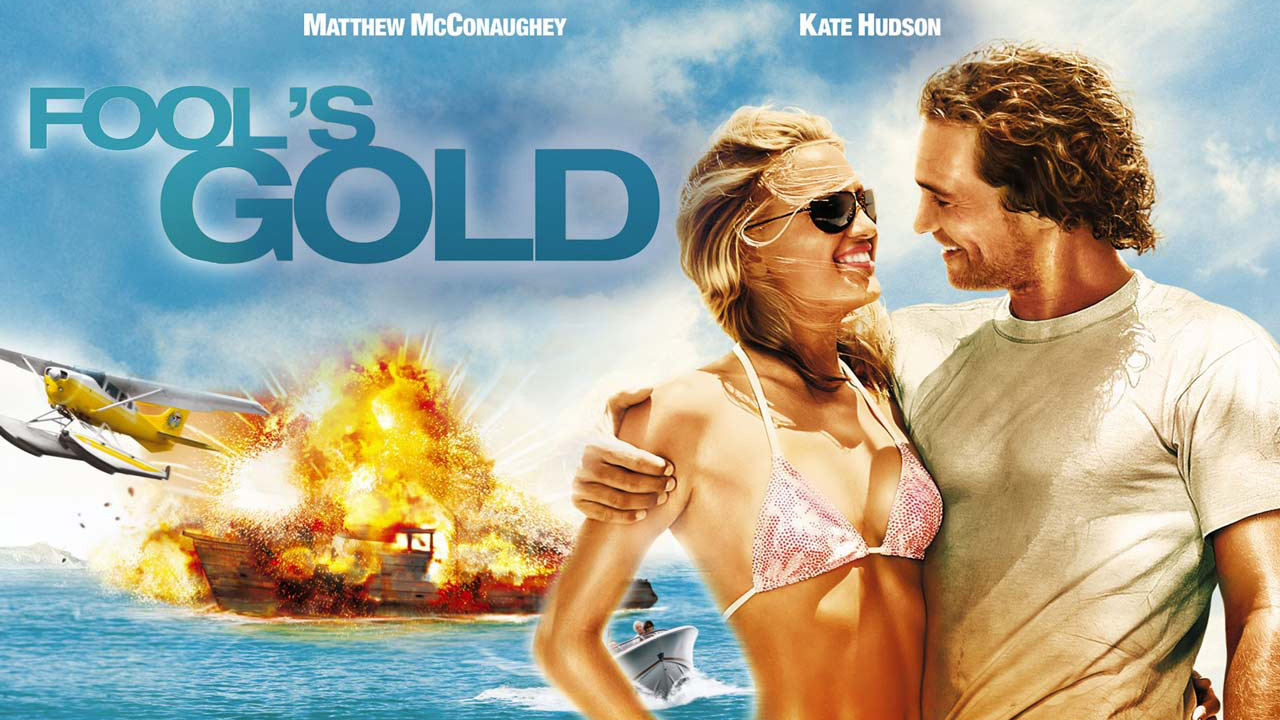 Open water
Open Water is a movie with a plot story of two people left behind their dive boat into an empty ocean. The twist in the tale comes when sharks appear, and their lovely vacation takes a wild turn. It is a must-watch for having small family time entertainment.
The Abyss
The Abyss stars James Cameron, an avid scuba diver in real life, and he has a thing for the ocean and water sports. The movie is packed with entertainment when a US nuclear submarine sinks near a massive underwater trench. The plot is mixed with underwater diving and aliens, providing a suspenseful yet fun watchable movie.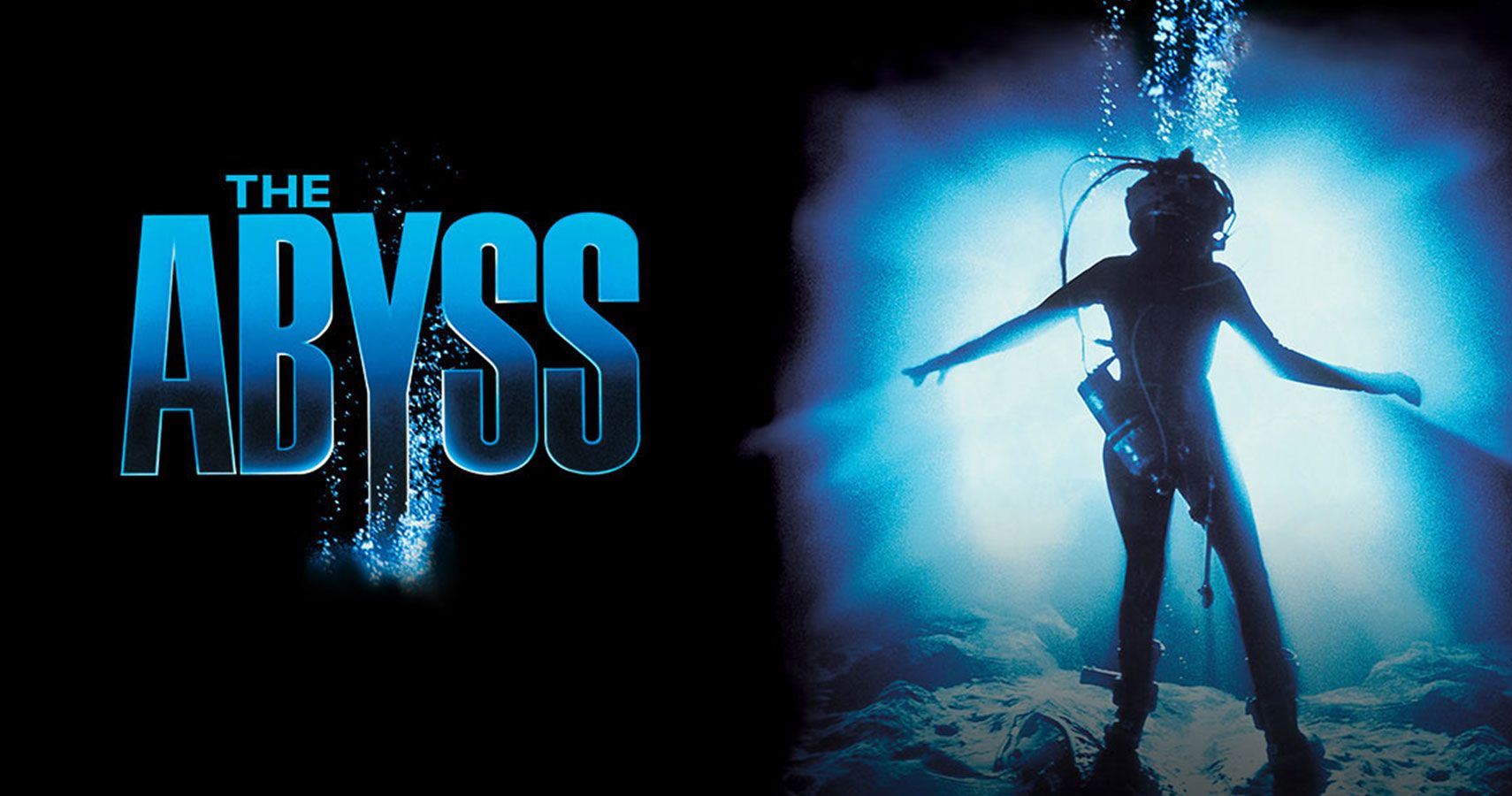 Thunderball
Thunderball is a James Bond classic ocean movie dating back to the nineteen sixties. In this classic piece, the man of the moment was Sean Connery, who dives with sharks in the Bahamas. The interesting thing about this film is shooting in the waters; big huge planks were placed to separate the sharks from the shooting area and from harming the cast. However, this one time, some sharks swam their way up to the planks and reached for the form. Fortunately, everyone was saved and lived to tell the tale.
For your eyes only
This is another James Bond classic. It shows underwater footage of Roger Moore in Miami and the Bahamas. This film's most fascinating feature is that most of the scenes were shot on a stage with the perfect backdrop and great sound effects, where water editing was added later.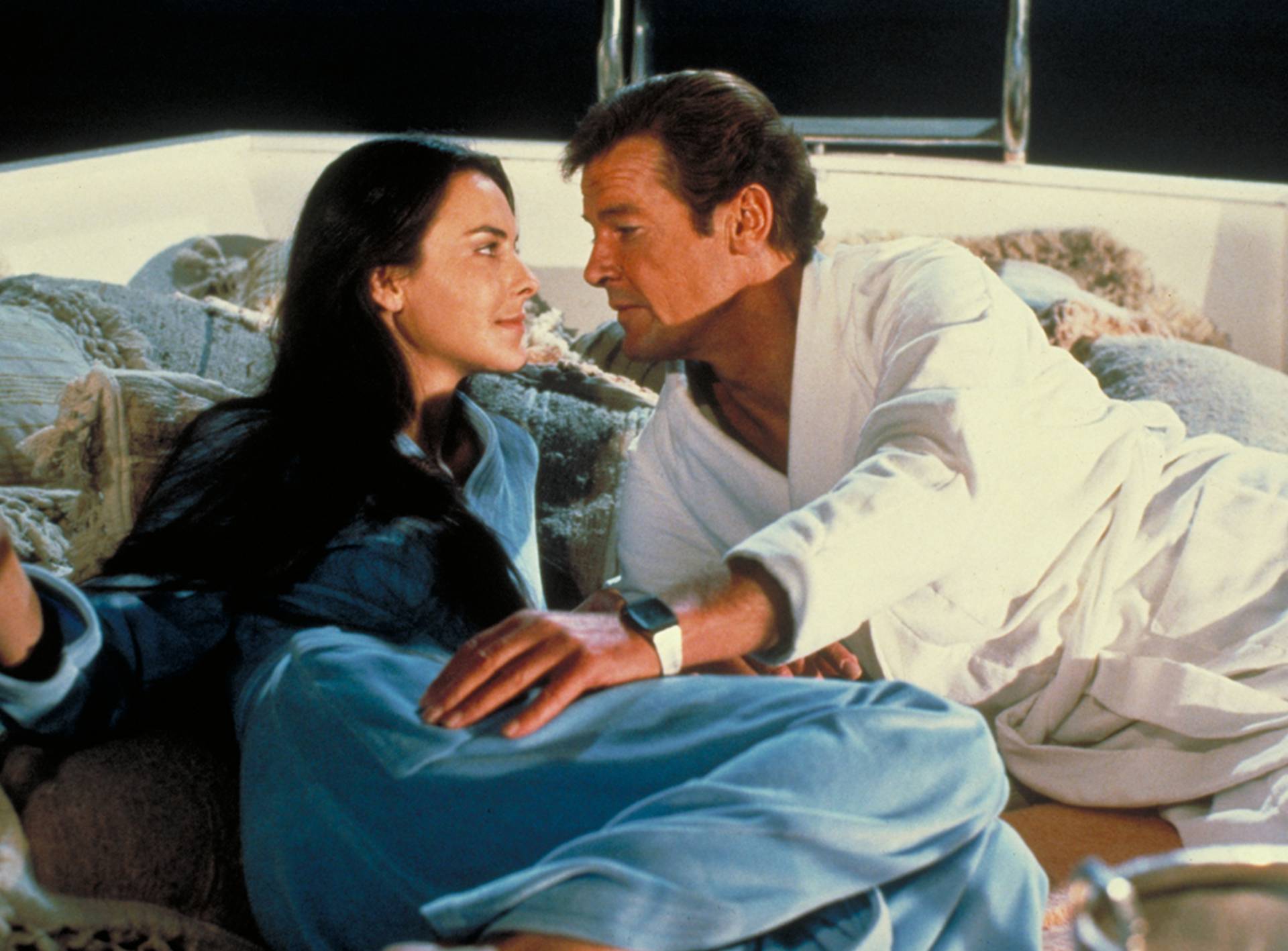 Conclusion
So here were some of the most loved ocean-related movies of all time. You can watch these alone, having a fun movie night with your cousins or friends, or during a Sunday movie day with your family. An ocean-related movie is always a good option for power-pack entertainment. These movies are motivating, fascinating, interesting, and inspiring, showing the water life in a way no other film or source can. You will be glued to the movie as they present storylines, plots, etc. You can never get bored with these movies. You can always go for an ocean movie whenever you are stuck and do not think of what to watch.