Dubai is known globally for being a great tourist attraction. It has evolved from an isolated desert to one of the world's greatest cities. Its state of the Arts structures is simply magnificent. Below is a list of Dubai's top 10 best places to visit.
Burj Khalifa:
This is the world's tallest building measuring 829.8m. The Burj Khalifa is indeed a sight to behold. Beautiful gardens surround the ground floor. On the 124th floor, you would experience a breathtaking panoramic view that is second to none. It has an outdoor terrace on its 148th floor. Over the years, this building has come to represent the city more than any other structure in Dubai today.
2. Dubai Aquarium:
The Dubai Aquarium is another magnificent sight to behold. Its tank holds 10 million liters of water and contains 140 species of colorful fish and other aquatic animals. The walk-through tunnel measures 148m, along with an amazing ocean view. The feeling is simply amazing. The aquarium also makes activities available, including cage snorkeling, shark diving, glass bottom boat tours, etc.
3. The Palm Jumeirah: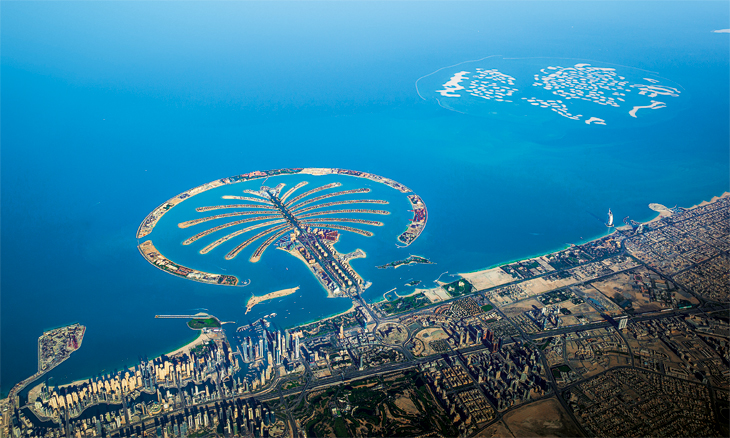 It might interest you that the palm Jumeira is a human-made island built in the shape of a Palm tree. The Atlantis Hotel, one of Dubai's finest hotels, is situated alongside other luxury hotels. The Atlantis Hotel has an aqua-venture water park home to the world's longest water slide. It is an exciting place to be.
4. Dubai Mall:
Whether or not you love shopping, you will love the Dubai Mall. The mall provides endless shopping opportunities. Interestingly, this mall isn't just about shopping. It is home to numerous restaurants, a gaming zone, a cinema, an ice rink, etc. Sometimes, it hosts events like fashion shows, music concerts, etc. Visiting the Dubai Mall is worth your time.
5. Dubai fountain:
The display of the Dubai Fountain is simply spectacular. It practically "dances" to popular musical numbers from around the globe. The fountain's one-of-a-kind display is a sight you cannot afford to miss.
6. Al Bastakiya: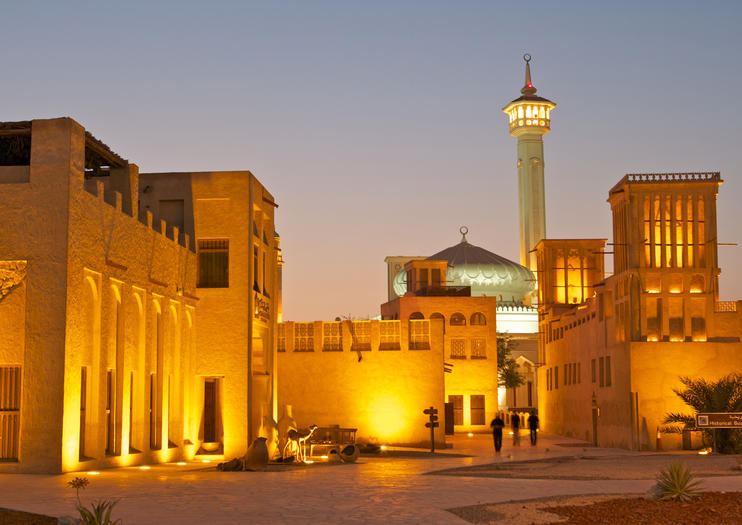 For lovers of history, this would take you back in time. It is home to Dar Al Nadwa, the Majlis Gallery, and Sahara Gate, among others. The neighborhood's existence can be traced back to the 19th century. Al Bastakiya showcases the uniqueness of the Arab culture through its Arabic architecture, Islamic calligraphy, Levantine decorations, etc.
7. Dubai Frame: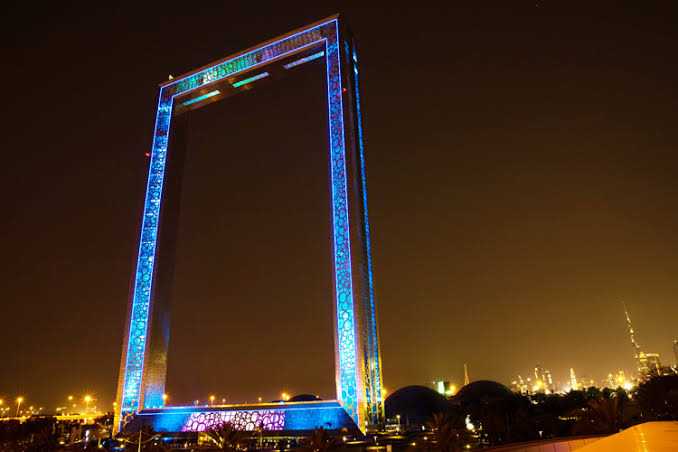 The frame tells the story of Ancient and Modern Dubai. It is a height of 150m. The tourist attraction is another interesting sight you cannot afford to miss.
8. Dubai Miracle Graden: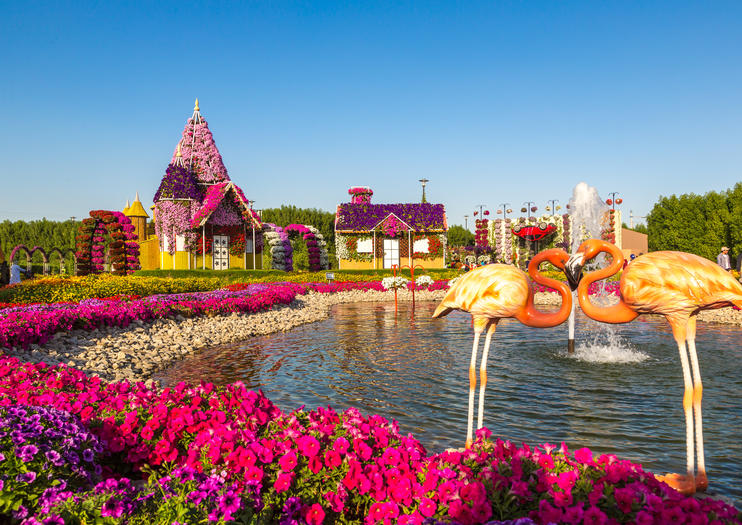 It is home to the largest natural garden in the world. The park consists of many species of flowers and plants. It also consists of Disney characters as part of a licensing deal with Walt Disney. Another interesting fact about this garden is its famous indoor butterfly park housing over 15000 butterflies. This site displays the beauty of nature at its peak.
9. Jumeirah Beach:
The white sands of the Jumeira beach are a relaxing sight. The beach offers sporting activities such as sun loungers, jet skiing, and even waterside restaurants made available to tourists.
10. Sheikh Saeed Al Maktoum House: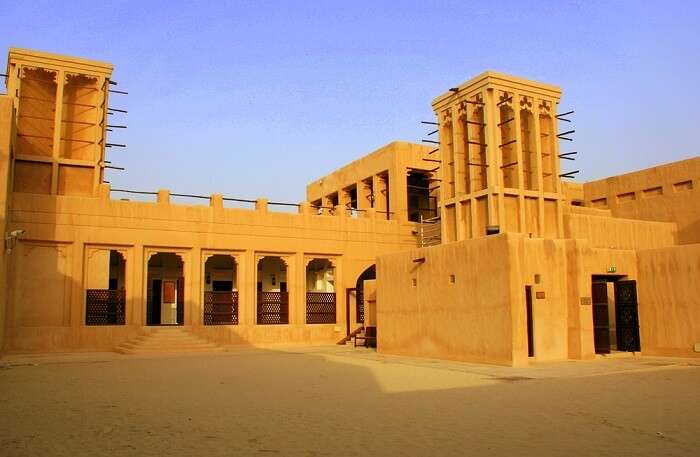 If you wish to experience history, this is another place for you. It was the home of Sheikh Saeed Al Maktoum, Dubai's ruler, between 1921-1958. Today, it has been rebuilt and turned into a museum.
Conclusion
I have compiled this list of Dubai's ten best places to visit. A trip to Dubai without a visit to three or more of these sites is incomplete. If you are going from India, book your Ahmedabad to Dubai flight in advance for great savings. While planning your vacation to Dubai, you should keep some of these places in mind. The experience will stick with you for a lifetime.